Bushy Park
Following the South London Fives 10km race I decided to take a wander around Bushy Park so I strapped the 300mm and x1.4 or x2 converter on the 1DMKIII and headed off. First up I encountered a Grey Heron fishing in the stream that runs down the middle of the park.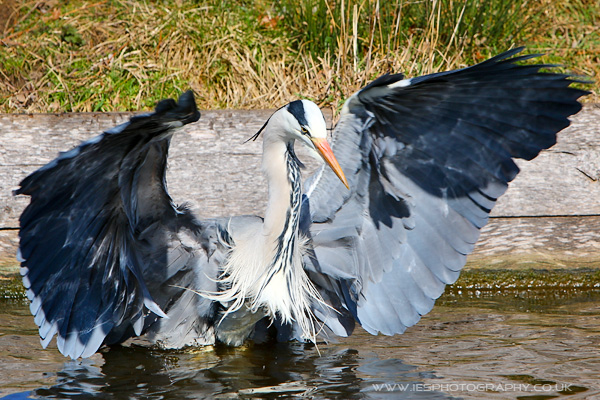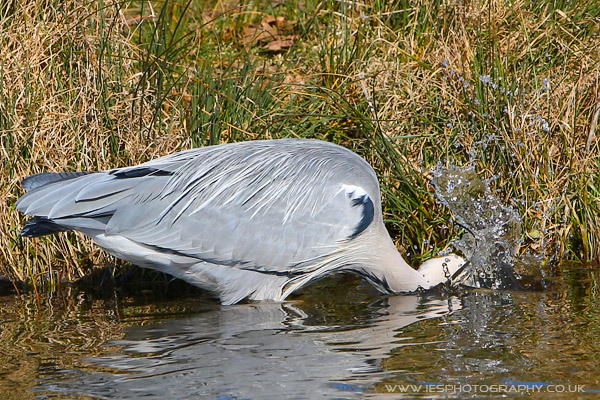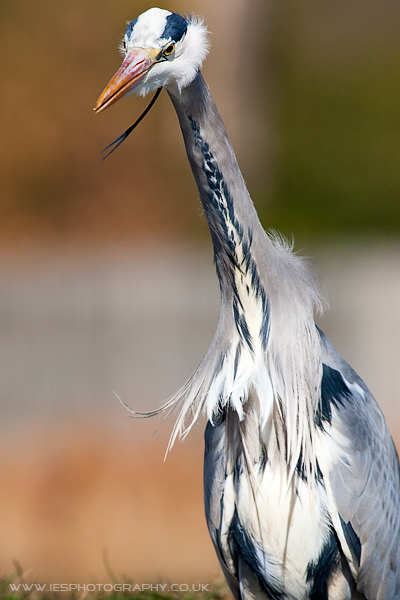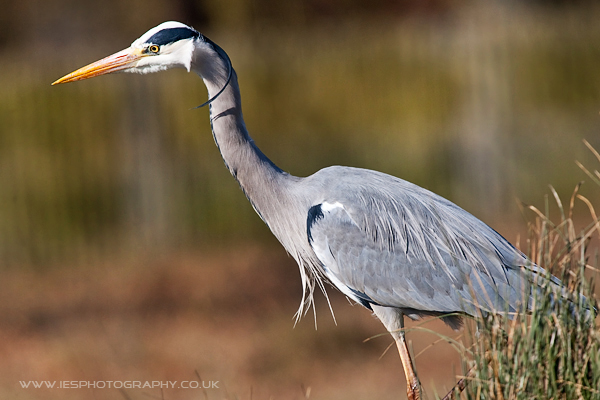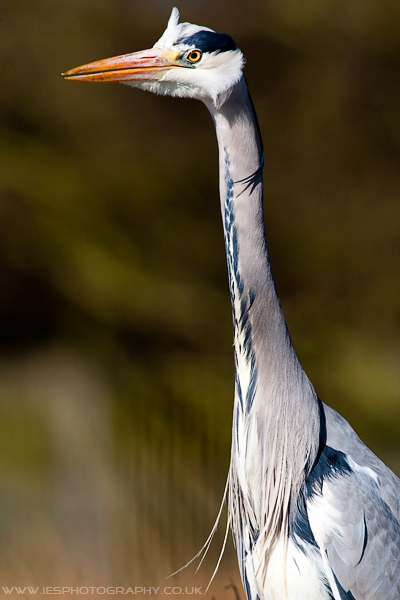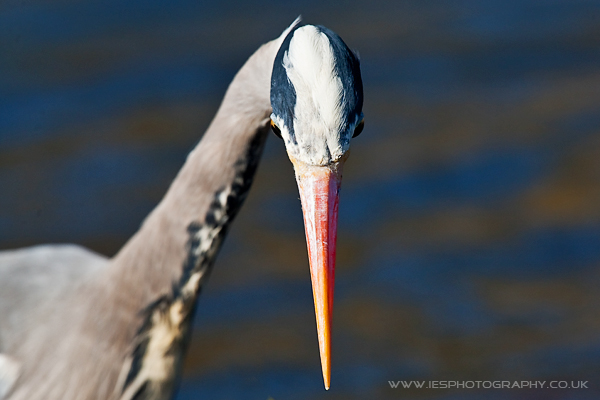 After taking far to many Heron photos I wandered across the Park to the Plantation area in the hope I'd find some early spring flowers. On arrival in the plantation I found no early spring flowers but what was catching every bodies attention and had mums grabbing their kids for safety was two Egyptian Geese battering nine bells out of each other.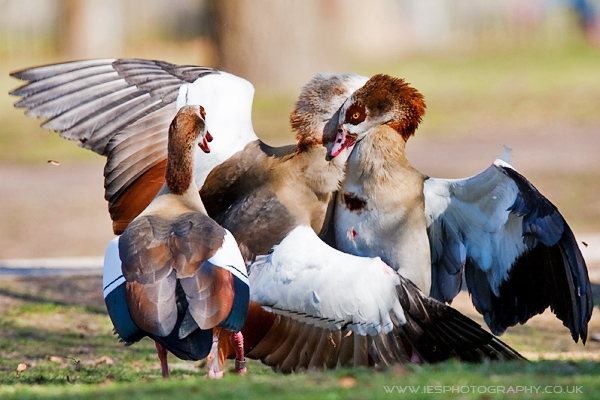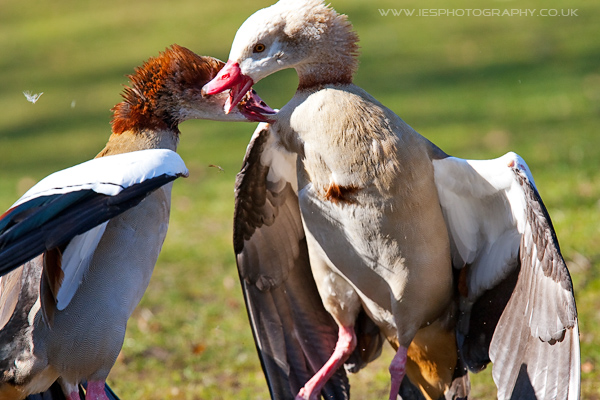 After 12 rounds it was a points decision!
So to calm down I took a stroll around the duck pond and found a Pochard doing its hair up!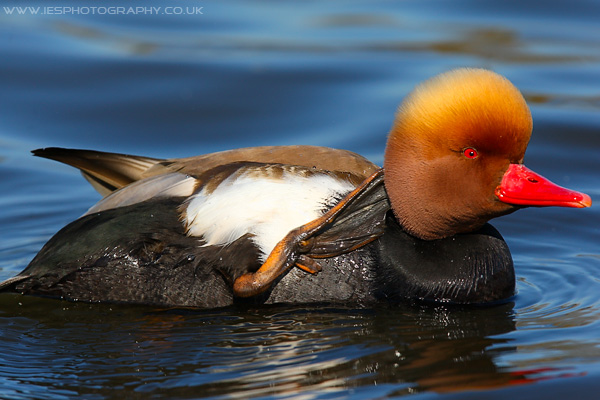 Flying over head and then landing on some poles ready for their next attack on unsuspecting toddlers with bread were the seagulls.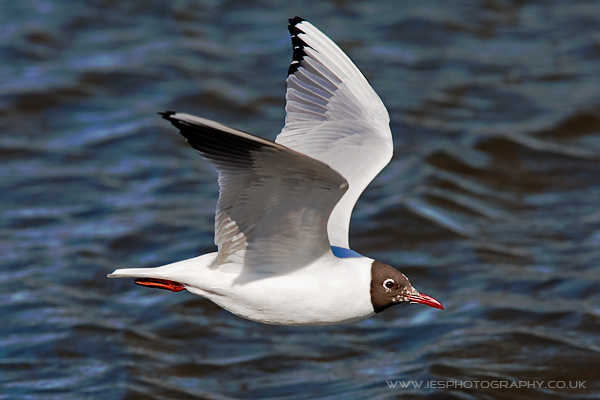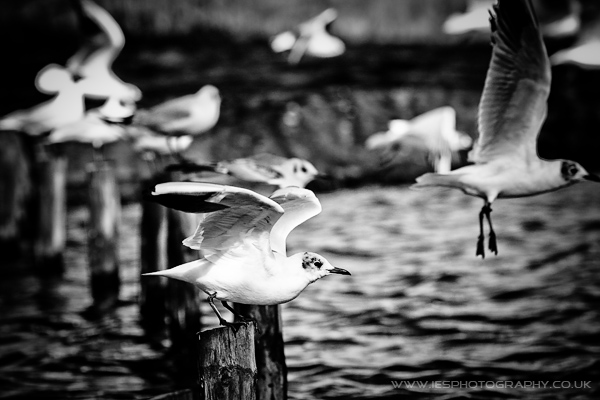 Just round the corner I think one of the toddlers was that scared by the Seagulls that they had let go of their kite and it got stuck in a tree.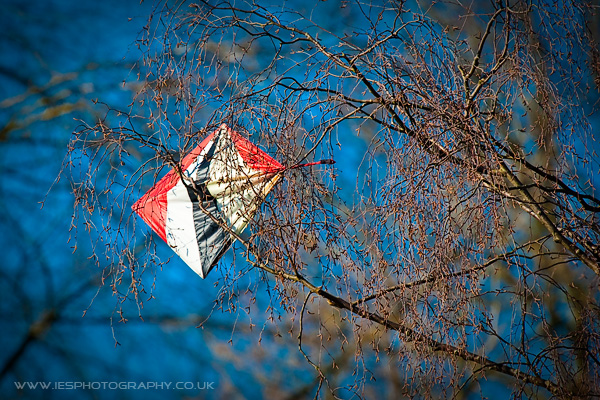 Upon leaving the park I noticed that the bike rack was empty as most people were cycling round enjoying the Crisp Spring weather